About Jackie Clements Photography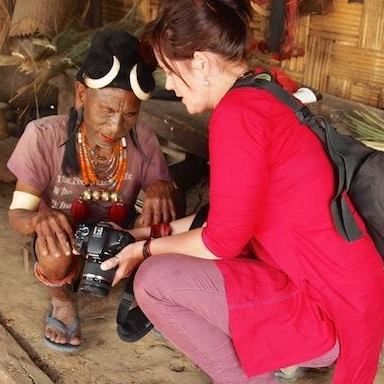 Drawn to cultures other than her own, Jackie Clements has travelled mostly solo for a combined eight years in Asia, the Middle East, Africa and Europe, indulging her passion for meeting and photographing people she encounters, capturing moments in their everyday lives and celebrations, and the environments in which they live.
Jackie is based in Melbourne, Australia.

She is planning to travel to India and Nepal in late 2016.